Leo Hindrey Calls Out Offshoring, Draws Attention to Manufacturing Imperative
Posted by jeckert on
02/15/2011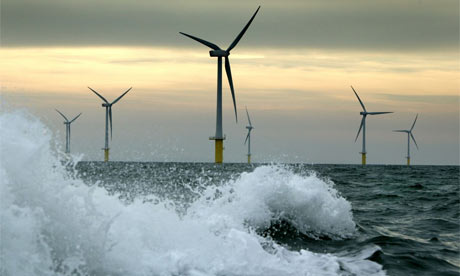 As Chairman of the U.S. Economy/Smart Globalization Initiative at the New America Foundation, and a co-author of AAM's book Manufacturing the Future of America, Leo Hindrey, Jr. knows a thing or two about the importance of a national manufacturing strategy and creating American jobs.
In a Huffington Post piece entitled "The Myths of Offshoring: The Imperative of Manufacturing," Hindrey examines the myths surrounding offshoring, especially the misconception that "the offshoring of literally millions of American manufacturing jobs is an acceptable price to pay for lower cost imported consumer goods."
Hindrey explains why offshoring is oftentimes peceived as a good thing, and that the U.S. Bureau of Labor Statistics delivers flawed data regarding the U.S. GDP where the production of goods by American companies in foreign countries does not correspond to domestic production, creating what Hindrey calls a "phantom GDP."
He goes on to address the President's new Council on Jobs and Competitiveness, headed by GE's Jeffrey Immelt, and challenges on the Council to do three things:
Mandate trade reform, especially with China.
Ensure that any trade reform agenda is a fair trade reform agenda.
Prevent further unwarranted offshoring of American jobs.
Related recent Blogs